WEEK 4 OF THE CARIBBEAN LITTER

It has been a long tough 4 weeks. 14 puppies of all different sizes. Premies, half of them. Keeping them all fed with such different sizes and getting mom to stay down long enough has been a chore BUT it has been very rewarding. All the pups are thriving and the small ones are starting to catch up with the larger ones and they all are affectionate and look to us as their extra mom.

Sorry about the photos. I realized I took the photos after breakfast and they had to pee and did so as I took the photos. They are not embarrassed so I decided not to wake them to retake the photos so please bear with us with the "nature calling" photos!

Jardines de la Reina

"Reina"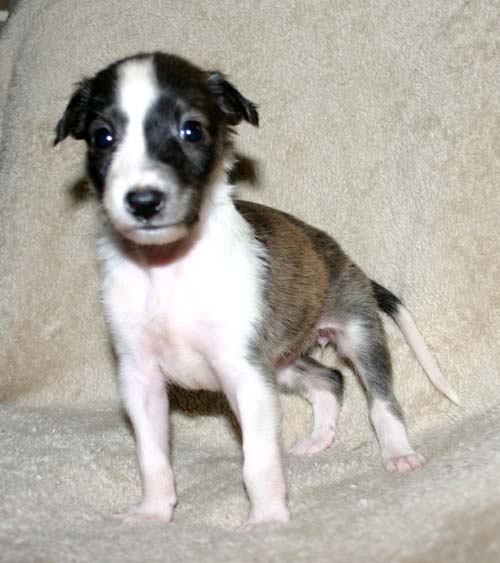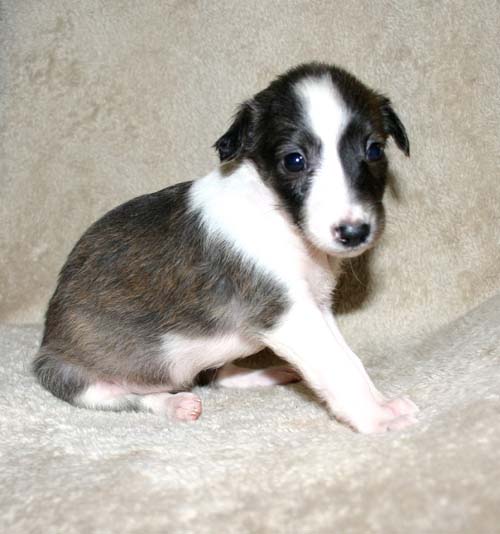 Kokomo

"Koko"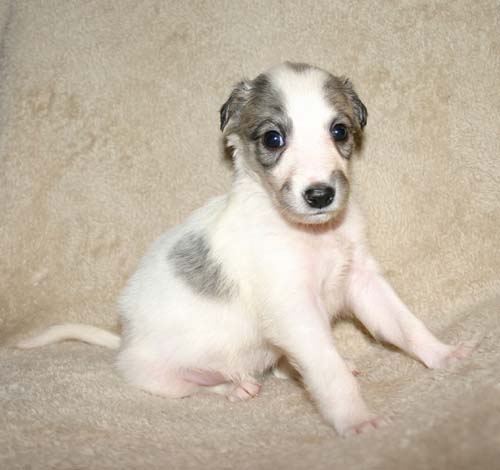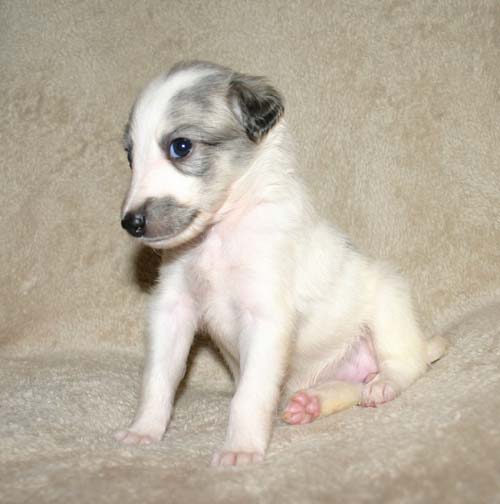 Saint Kitts

"Kitts"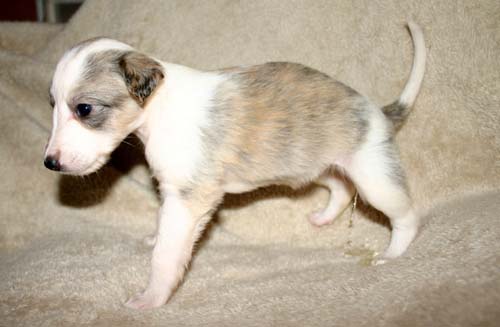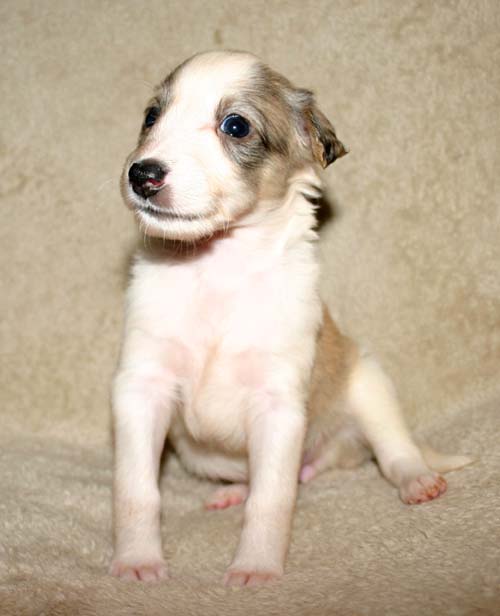 Dulcina

"Dulce"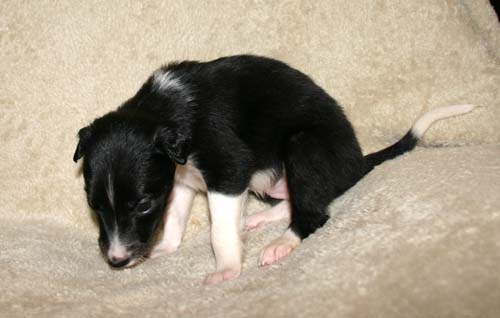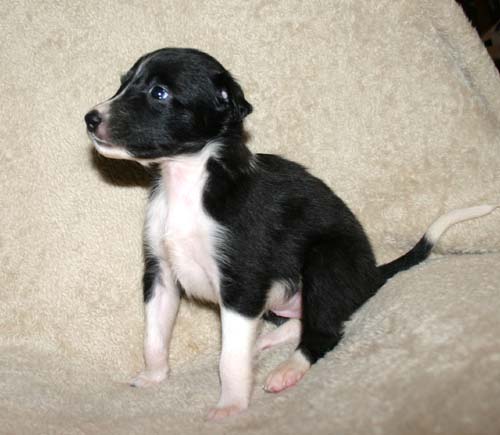 Isla Cozumel

"Cozu"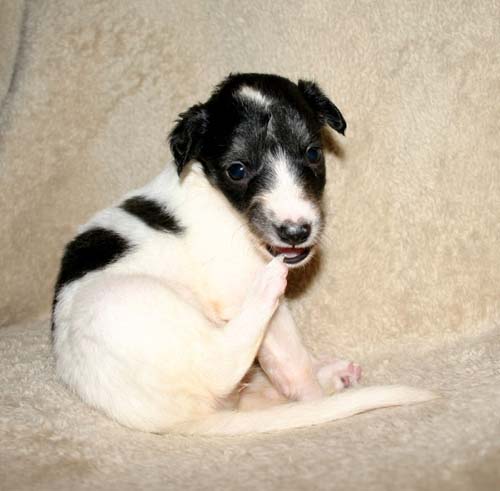 Bahama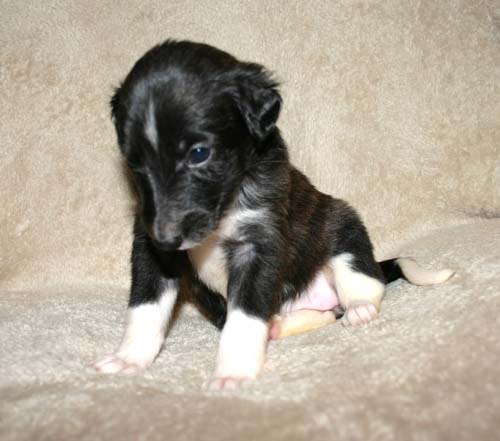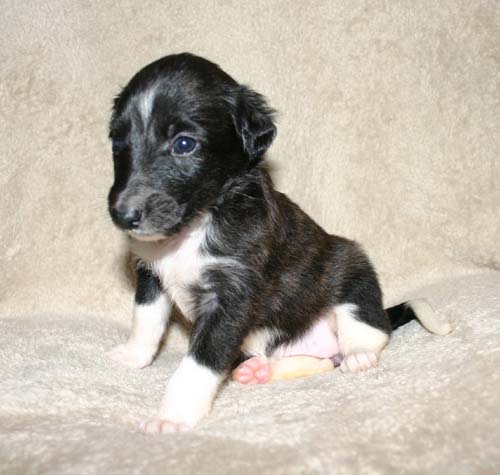 Aruba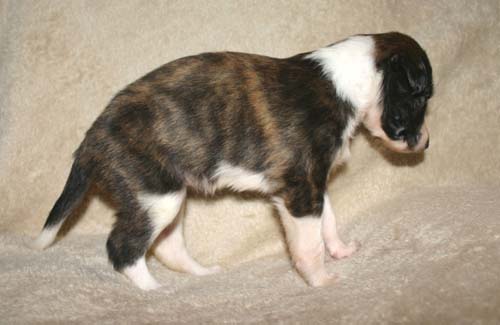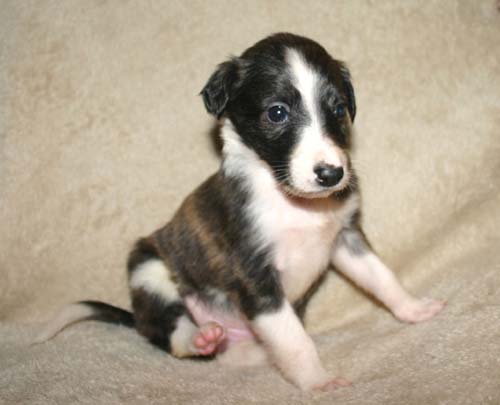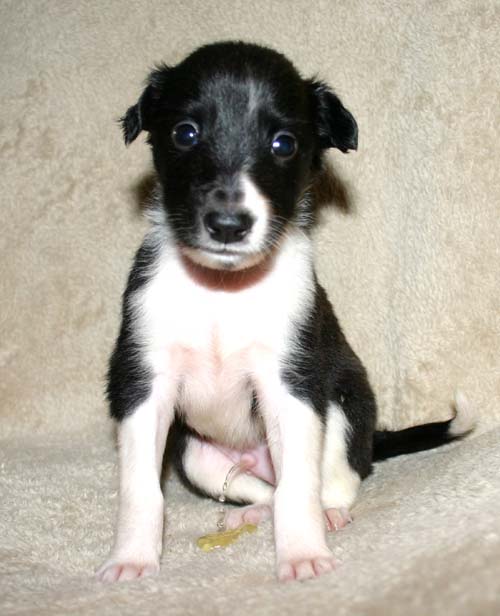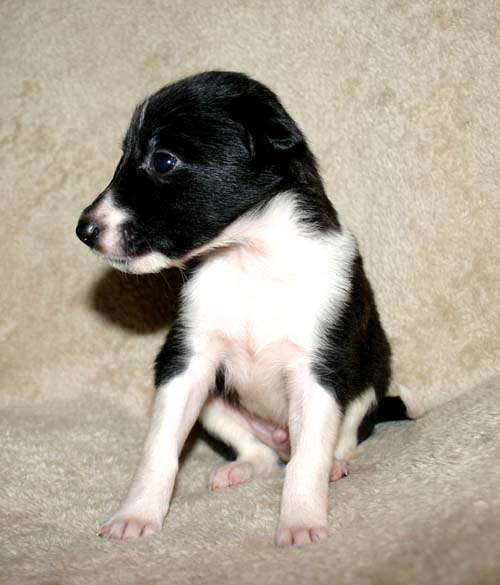 Jamaican Me Crazy

"Jamaica"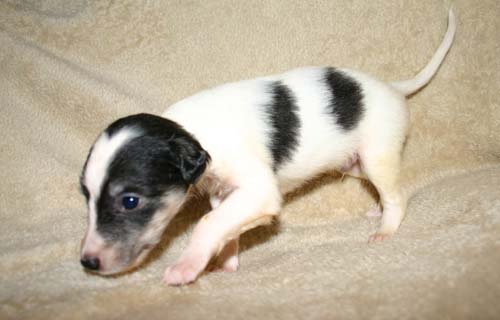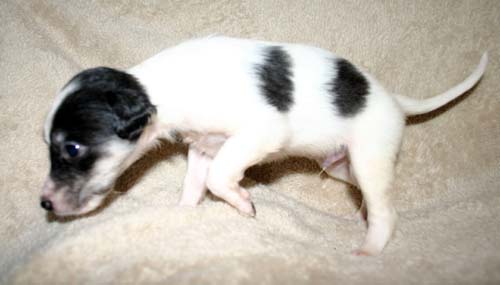 Grand Cayman

"Cayman"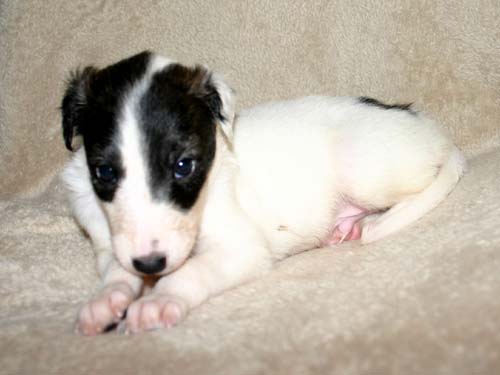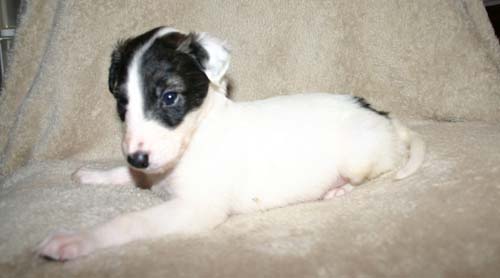 Playa del Carmen

"Carmen"