Caribbean litter at 6 weeks old
The girls
Jadines de la Reina

Reina is as sweet as she is gorgeous. Outstanding looking bitch.
Isla Cozumel

We started out calling her Cozul but she did not like her name so know we call her Isla since she seems to like it better. Isla is a sweetheart and appears to be staying on the smaller side even though they are growing fast to catch up to their normal size. A lover completely.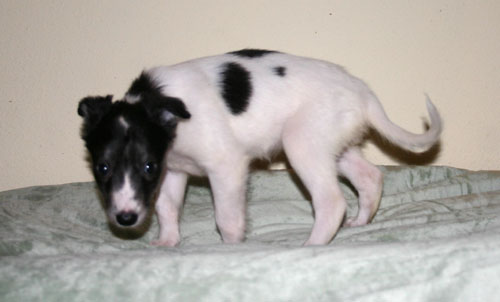 Aruba


Aruba is gorgeous and very self assured. She loves to be doing her own thing but then comes over and curls up beside me.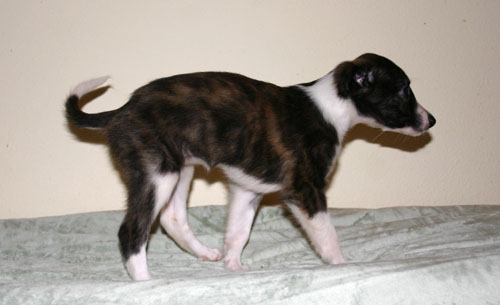 Martinque


Tina is such a sweet little livewire. Although little she is full of lively nosiness. She loves to be picked up and loved.
Saint Kitts


Well a saint our little Kitts isn't but she sure is a lot of love of fun all mixed into one. With so much handling as soon as they were born they all are very people oriented.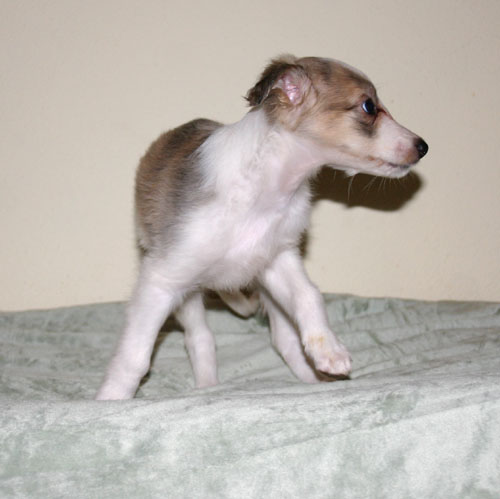 Kokomo


Koko is a riot. She goes a hundred miles and hour and then stops by you and requires mommy time. She is as sweet as they all are and as lovely as you could want.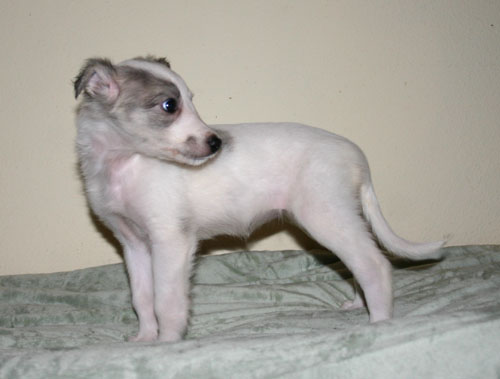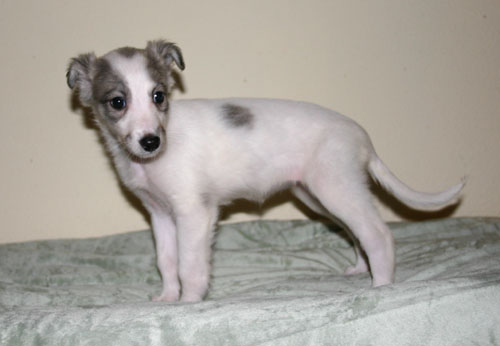 Dulcina

Dulce is the smallest of all 14 pups but has the biggest heart of them all. She is the one who follows you around asking for love. She is very beautiful.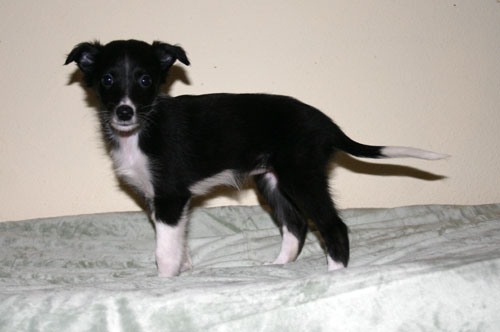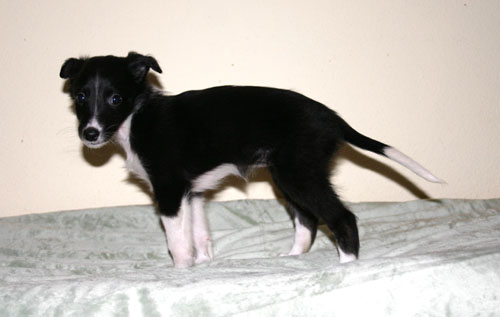 Bahama


Bahama has to be the sweet lady of the group. She is a little quieter then some of the others and will wait and look at you and patiently waits for you to ask her to come to you then she will walk over and crawl in your lap. She is very striking. Your heart will fall for her.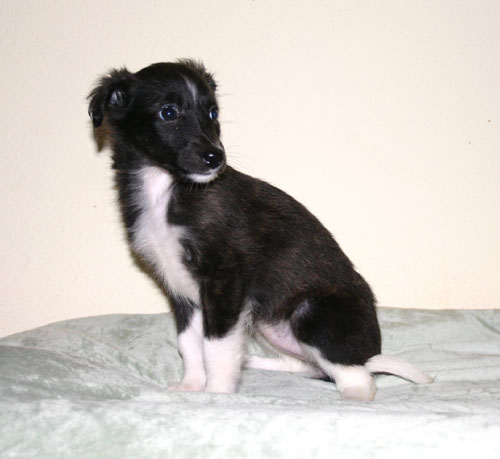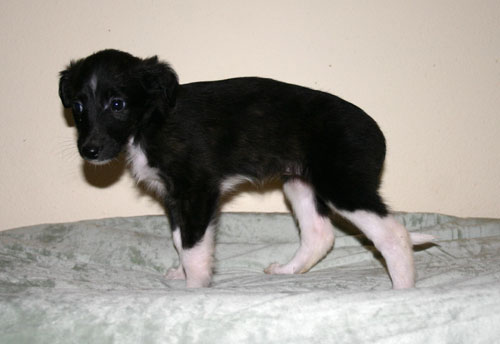 The boys


Barbados


Bados is just like his sister, Kokomo, in looks and personality. They love each other and what one doesn't think of the other does. As affectionate as he is playful he is a fun pup to watch.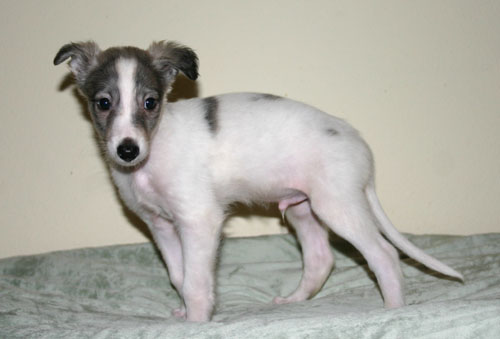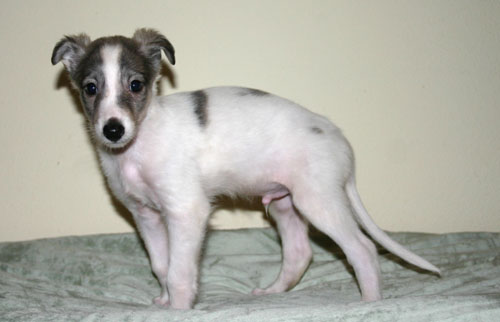 Montserrat


Serrat is such a loving playful boy. Full of energy but so affectionate too. He love a good tumble then curls up on your shoulder under your hair. I real mommy's boy.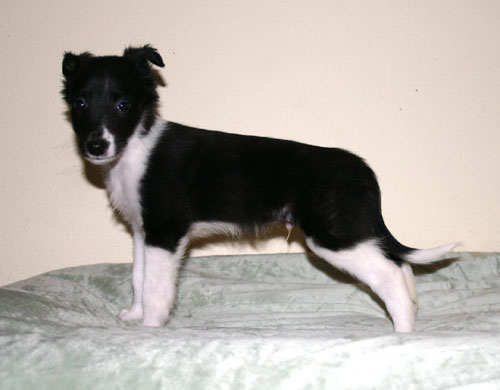 Playa del Carmen


Carmen is a very sweet boy that is a follower not a leader. He follows they others to whatever is happening but he always is a leader looking for love.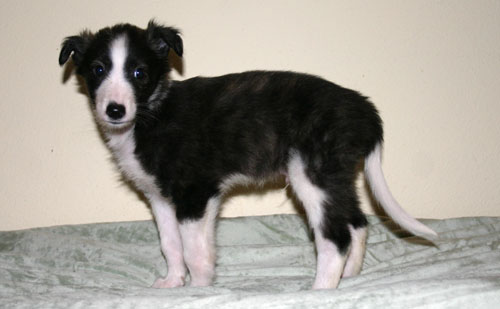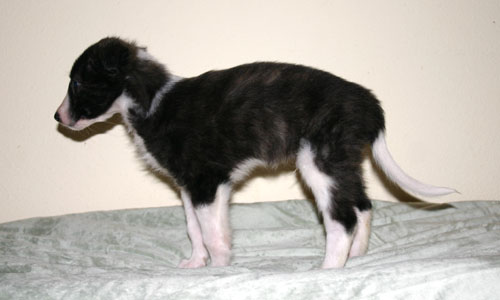 Belize


Belize is Paul's little baby boy. It will break Paul's heart if he does not grow up to the show pup he hopes for. Right now Belize is growing into his body since he was so premature. He is grwoing quickly and every day shows a new change in him. He is cuddler supreme and loves a good belly rub.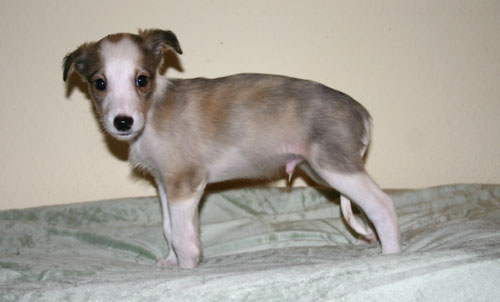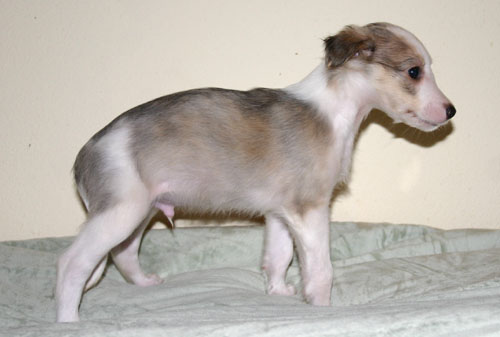 Grand Cayman

Cayman is a striking well developed boy. He is going to be awfully striking and a boy to watch in the future. He is so funny because he is a cross of a very playful pup and very laid back. Nothing much upsets him and he just goes with the flow.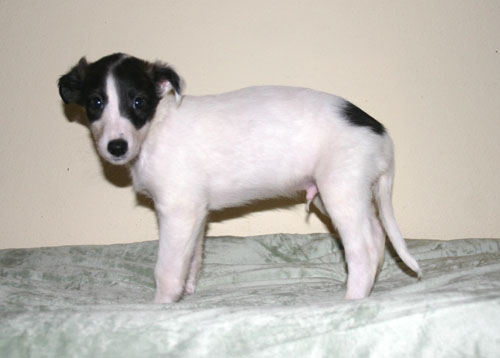 Jamaican Me Crazy


Jamaica only made us crazy because he was so small at birth at only 141 grams we were not sure he would make it. But from day one he said he was here to stay and is a spunky and lovely little boy.